San Antonio Weight Loss Hypnosis
You can lose weight and keep it off.  Weight loss hypnosis is one of the most well known, and well documented uses for hypnosis. it is a way of changing our relationship with food and daily activity, and a way for you to step into a new chapter of life, without the constant struggle. Call (210) 325-1567 today and begin loosing the weight forever.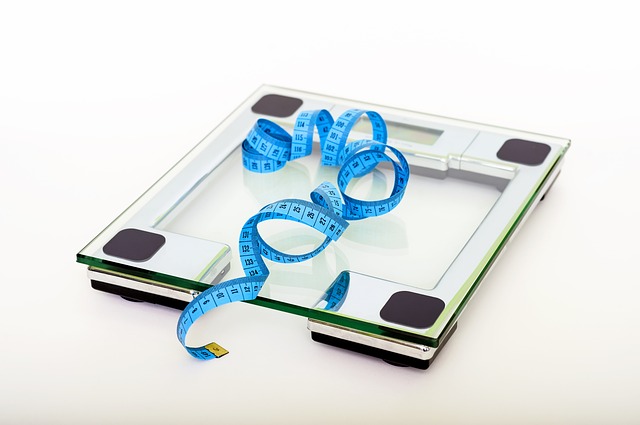 Maintaining a healthy weight doesn't have to be a constant battle! You can lose the weight you want to … and keep it off! Hypnosis is a process that helps you take control of your health, rather letting food and life control you. We work through a "systematic approach" which helps you eliminate unwanted behaviors such as eating when you're stressed, bored, and not even hungry!
The reason most people fail at weight loss is that the approach is just too simplistic. Dieting alone will end in failure for most people. How you eat and how it affects your body depends on many factors, including family training, habit, quality of diet, mood and emotions, exercise level, etc.and we choose the perfect technique according to client's potential, which helps them to lose weight with hypnosis very easily.
Helping a person reach and maintain a healthy weight is not difficult for the well-trained hypnotist. Along with instilling healthy new behaviors, we remove the old programming that is causing you to eat out of habit or in response to stressors. Our programs are successful because we match the correct technique to the client. No two people are the same, thus having one generic program will not work for everything.
In general, you should expect a brief series of hypnosis sessions to put in place the new habit of a healthy lifestyle. Every session is different. In our first meeting, we discuss your goals and past challenges. You will experience a positive hypnosis session exploring the benefits you'd like to achieve to lose your Weight with Hypnosis while also starting to incorporate healthy lifestyle changes.
Call (210) 325-1567 today to learn how we can give you the tools to become the healthy person you want to be!
Three Sessions Gets You Started!
The first three sessions are $379. (The annual cost of being overweight has been tabulated at over $3000 a year!) By eating less, changing your preferences and learning to shop smart, you can save a ton of money – and the saved medical costs, and associated illness are priceless.
A six session commitment is $659. After your first three meetings, we will move to monthly meetings for the next three sessions.
(Single sessions are available after either the third or sixth session, and are $175 per session for established clients. Packages are always available in 3 or 6 session commitments and save you money.)
Hypnosis keeps people from regaining weight

Weight Loss: Hypnosis helped people lose weight in both the short-term and in the long-term. In other words, hypnosis helps people keep from regaining weight!
Kirsch, I. (1996). Hypnotic enhancement of cognitive-behavioral weight loss treatments: Another meta-reanalysis. Journal of Consulting and Clinical Psychology, 64(3), 517-519.
Effectiveness of hypnosis as an adjunct to behavioral weight management

This study examined the effect of adding hypnosis to a behavioral weight-management program on short- and long-term weight change. One hundred nine subjects, who ranged in age from 17 to 67, completed a behavioral treatment either with or without the addition of hypnosis. At the end of the 9-week program, both interventions resulted in significant weight reduction. However, at the 8-month and 2-year follow-ups, the hypnosis clients showed significant additional weight loss, while those in the behavioral treatment exhibited little further change. More of the subjects who used hypnosis also achieved and maintained their personal weight goals.
Hypnosis for weight loss, one of the few proven methods

Although many complementary therapies are promoted for the treatment of obesity, few are truly therapeutic. Evidence suggests that food containing diacylglycerol oil, acupuncture, and hypnosis are the only evidence-based complementary therapies for the treatment of obesity…

Stayer & Ables (2009)