Hypnosis to Quit Smoking San Antonio
You can stop smoking for good! Become one of the thousands of people who have quit smoking using hypnosis. For personalized one-on-one hypnosis sessions to stop smoking, call (210) 325-1567 today. We are ready to help you succeed with this life-changing issue.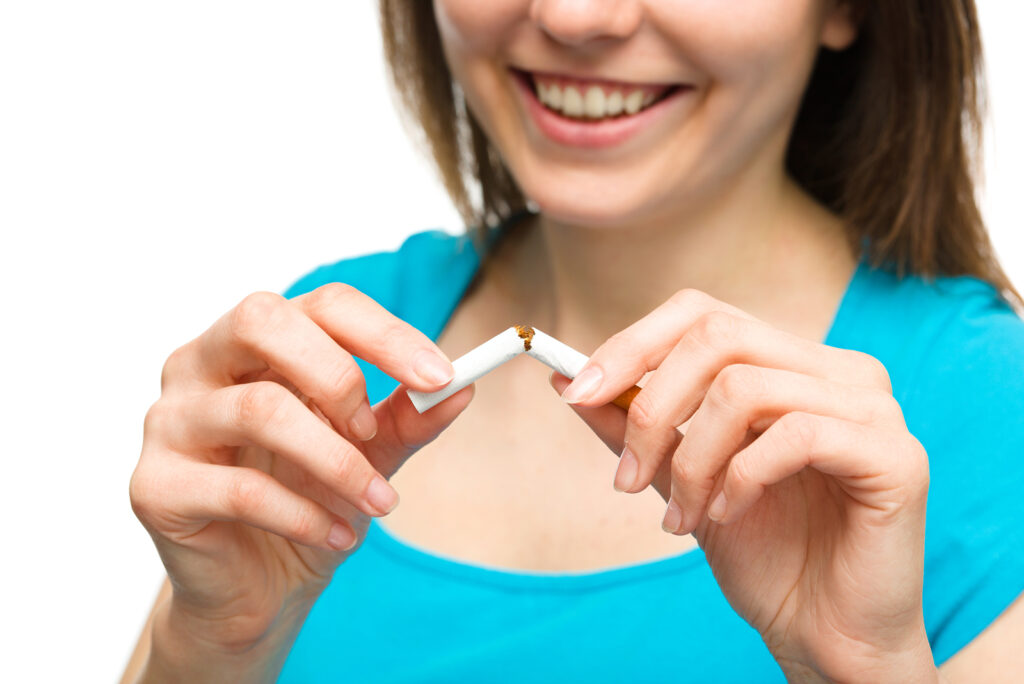 Step One:  Call and make your appointment.
Step Two: Attend your first appointment. You will leave this session a non-smoker
Step Three:  Follow the suggestions given and return 3 days later for your first follow-up session. We will review your progress and address any concerns.
Step Four:  Attend the second follow-up anytime within the next 90 days. You can enhance your success, and learn to use hypnosis to improve other areas of life in this session!
Whether you have smoked for just a few years or your entire adult life, hypnosis can help you rapidly remove the habit and urges. We follow a protocol for smoking cessation designed to help you eliminate the habit in just a few sessions.
Most people will either STOP smoking or cut back dramatically a day after the first session. The subsequent sessions are designed to be much more powerful and effective to lock in your changes.
You don't have to gain weight because you quit smoking! We work to reprogram your subconscious mind so you will be able to remove cravings and redirect the habitual behaviors, and many people may even shed a few excess pounds after the sessions.
We give you the tools to eliminate this life-threatening addiction. You're not giving up a habit or quitting anything … you're taking control over your life! Call (210) 325-1567 today. Hypnosis to quit smoking San Antonio.
How much will you spend on tobacco this year?
Smoking a pack a day will cost $2011 on average.
Your hypnosis quit smoking program actually pays for itself!
Our three session protocol is $379.
Hypnosis outdoes both the patch and willpower by 300% in long term success for smoking cessation

Hypnosis is the most effective way of giving up smoking, according to the largest ever scientific comparison of ways of breaking the habit. A meta-analysis, statistically combining results of more than 600 studies of 72,000 people from America and Europe to compare various methods of quitting. On average, hypnosis was over three times as effective as nicotine replacement methods and 15 times as effective as trying to quit alone. University of Iowa, Journal of Applied Psychology, How One in Five Give Up Smoking. October 1992.
90% Success rate for stop smoking hypnosis at 6 months

Of 43 consecutive patients undergoing this treatment protocol, 39 reported remaining abstinents from tobacco use at follow-up (6 months to 3 years post-treatment). This represents a 90.6% success rate using hypnosis. University of Washington School of Medicine, Depts. of Anesthesiology and Rehabilitation Medicine, Int J Clin Exp Hypn. 2001 Jul;49(3):257-66. Barber J.
81% Success rate for smoking cessation hypnosis with the majority still smoke free a year later.

Elkins, G. R., & Rajab, M. H. (2004). Clinical Hypnosis For Smoking Cessation: Preliminary Results of a Three-Session Intervention. International Journal of Clinical and Experimental Hypnosis, 52(1), 73-81.