San Antonio Pre-Surgical Hypnosis
Are you facing surgery with fear? Or, have you read the studies that show patients who practice mindfulness based hypnosis techniques can recover faster, heal better, and have less downtime after surgery? Call (210) 325-1567 today. We are ready to help you control fear, heal faster, and recover better.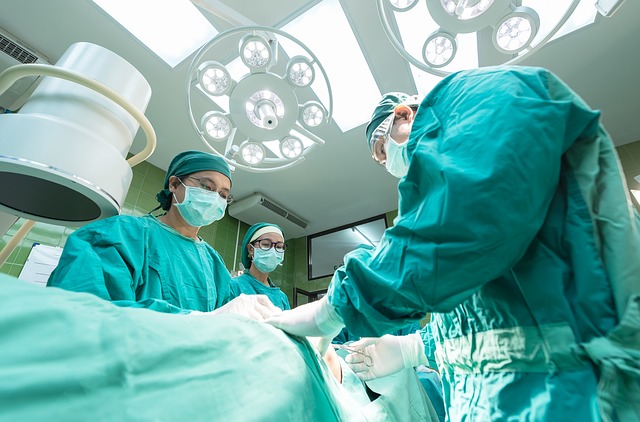 Conquer Your Fear of Surgery
As we alleviate your surgery fears, we can also include subconscious tools to manage post-operative discomfort.
Operation fears can harm recovery
Various studies have shown how hypnosis has aided people in preparation for surgery. Hypnosis can also help you to control anxieties prior to procedures and experience rapid, comfortable recovery times.
The benefits of Pre and Post Surgery Hypnosis are available to all. Typically, only a few sessions are all that is needed and may help achieve:
| | | |
| --- | --- | --- |
| Pre-Surgery Benefits | | Post-Surgery Benefits |
| Reduced Anxiety | | Faster Healing |
| Reduced Medication | | Reduced Pain |
| Stabilized Blood Pressure | | Reduced Medication |
| Reduced Bleeding | | Shorter Hospital Stay |
| Reduced Complications | | Reduced Catheterization |
| | | Reduced Swelling (Edema) |
Dr. Alexander Levitan , a Minn. oncologist said his hypnotized patients bleed 20% less and their postoperative stay is 2 days shorter. (Source: Associated Press)
Dr. Mehmet Oz, one of the country's leading cardiothoracic surgeons has found that patients who receive pre- and post-surgery hypnosis exhibit reduced bleeding, ease of insertion of a breathing tube, maintain normal blood pressure, experience less pain, and require little or no postoperative pain medication. (Source: Access)
A study of coronary bypass patients receiving pre-surgery hypnosis were more relaxed after surgery and required less pain medication. (Source: Journal of Cardiovascular Surgery)
For details, please call (210) 325-1567.
Post-Surgical Patients Required Less Pain Medication

Post-surgical pain relief decreases need form opiates:  The results of this retrospective study suggest that self-hypnosis provides an opioid-sparing effect for managing moderate-to-severe pediatric postoperative pain after Nuss procedure.

Mavi, J. (2014). Update of Postoperative Pain Management following Pectus Excavatum Repair. SOJ Anesthesiology & Pain Management, 1(1). doi:10.15226/2374-684x/1/1/00106
Hypnosis Improved Wound Healing in Breast Cancer Patients

Breast cancer improves wound healing: During surgery, hypnosis may be applied to limit immunosuppression, while, in the postoperative period, it can reduce pain, anxiety, and fatigue and improve wound healing.

Potié, A., Roelants, F., Pospiech, A., Momeni, M., & Watremez, C. (2016). Hypnosis in the Perioperative Management of Breast Cancer Surgery: Clinical Benefits and Potential Implications. Anesthesiology Research and Practice, 2016, 1-8.
Pre-Surgical Hypnosis Decreased Pain and Anxiety

Pre-surgical preparation: Hypnosis session prior to surgery was an effective complementary method in decreasing presurgical anxiety, and it resulted in better pain control as well as reduced ventilator assistance following CABG surgery.

Guner, B., Çırak, M., Çelik, D., Hergünsel, O., Bedirhan, S., & Akgul, A. (2016). The Beneficial Effect of Hypnosis in Elective Cardiac Surgery: A Preliminary Study. The Thoracic and Cardiovascular Surgeon,64(07), 581-588. doi:10.1055/s-0036-1580623