San Antonio Hypnosis
I help people change their lives. I am a specialist in IVF hypnosis, stress-induced fertility syndrome and making life changes. I work with men and women, and provide medical hypnosis solutions for pain control, habit control, and anxiety and depression. Change your life, call today to discover how you can benefit from professional hypnosis.
Proven Methods – We follow the protocols of peer-reviewed studies

Results Orientated – The goal is to help you succeed

Licensed Counselor – Evelyn is a Licensed Professional Counselor
If you have tried almost every method to make changes, conceive a child or solve your problems but have found no solution, you search is finally over! Hypnosis is a clinically valuable tool that can finally remove the blocks that have been holding you back.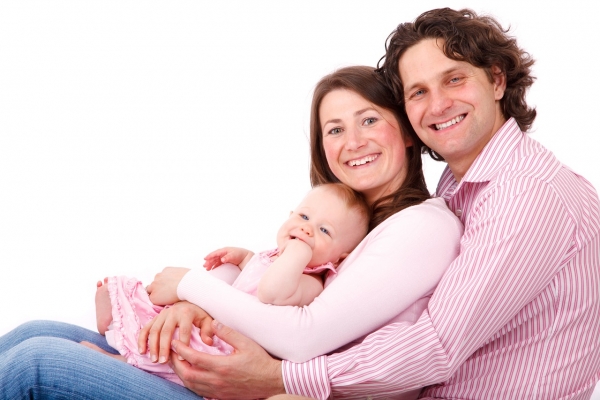 What does your family need?
Evelyn McNeel, LPC, LCDC, CCH is a qualified professional, with decades of experience. From addictions to medical issues, the methods of professional hypnosis she uses are safe, effective and can change your life!

San Antonio Hypnosis & Medical Hypnotherapy Evelyn McNeel, LPC
"I use the researched backed protocols that work. I can help you manage chronic disease, control anxiety, and I work with families to help end stress-related infertility disorders."
Does Hypnosis Work?
This illustrates hypnotic interventions are an advantageous alternative that incorporates the psychological constituents in the treatment of infertility or as an adjunct provision to medical interventions. Developing a program that employs hypnosis to enhance fertility will result in a propitious outcome. – Casarino, 2017 (California State University Northridge)
Hypnosis: 90.6% Success rate in smoking cessation (6 month followup) – University of Washington School of Medicine (2001)
The results of this retrospective study suggest that self-hypnosis provides an opioid-sparing effect for managing moderate-to-severe pediatric postoperative pain after Nuss procedure. Journal of Pediatric Surgical Nursing (2015)
San Antonio Hypnosis & Medical Hypnotherapy Evelyn McNeel, LPC